WELCOME
We are an independent and innovative, medium-sized law office which, thanks to the international team of lawyers and many years of providing services to domestic and foreign clients, has deep understanding of cross-border legal issues.

Our Polish-Danish roots allow us to draw from experiences of both countries, their varied legislative solutions and cultural similarities and differences. Our professional relations with Scandinavian clients last already for almost 30 years.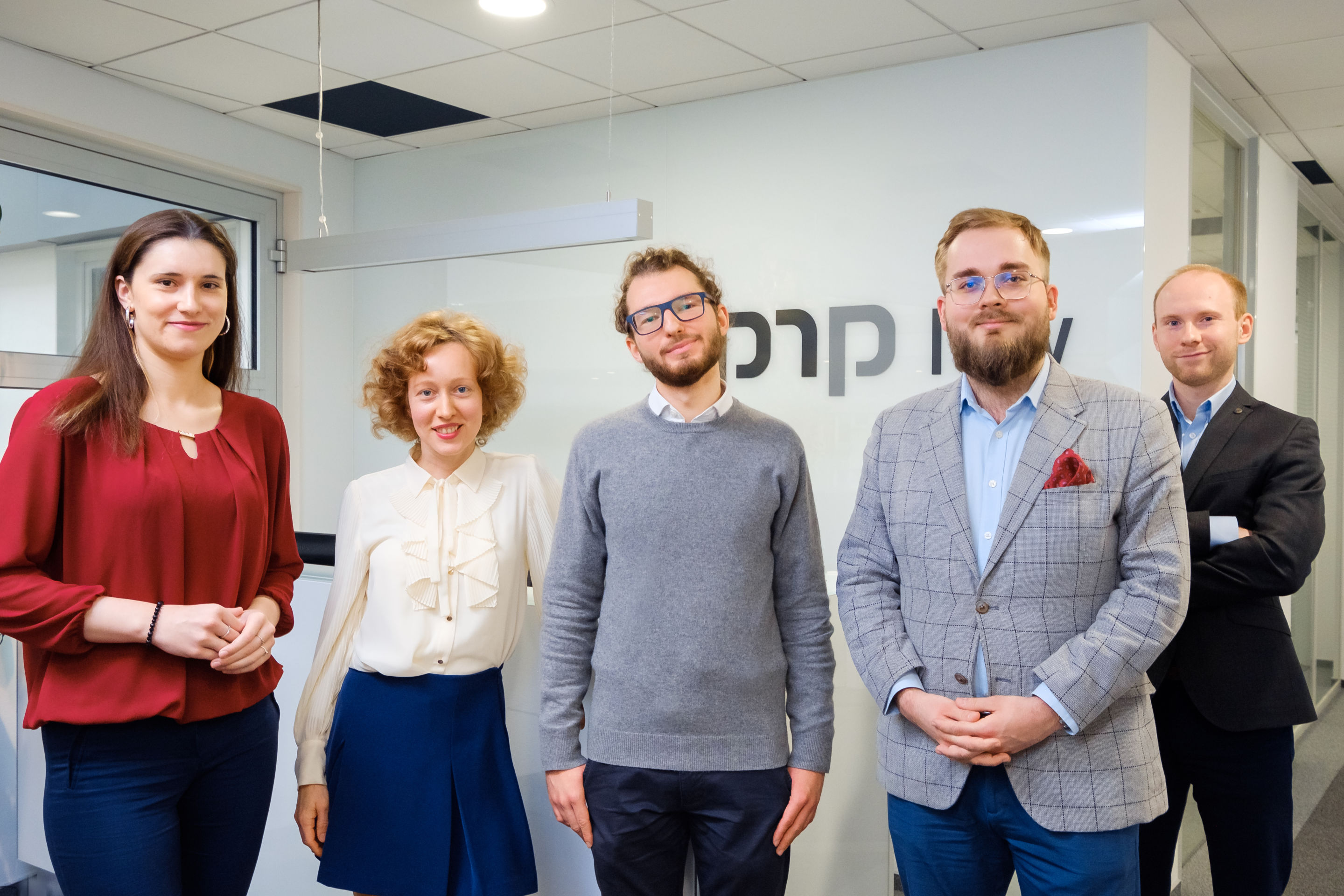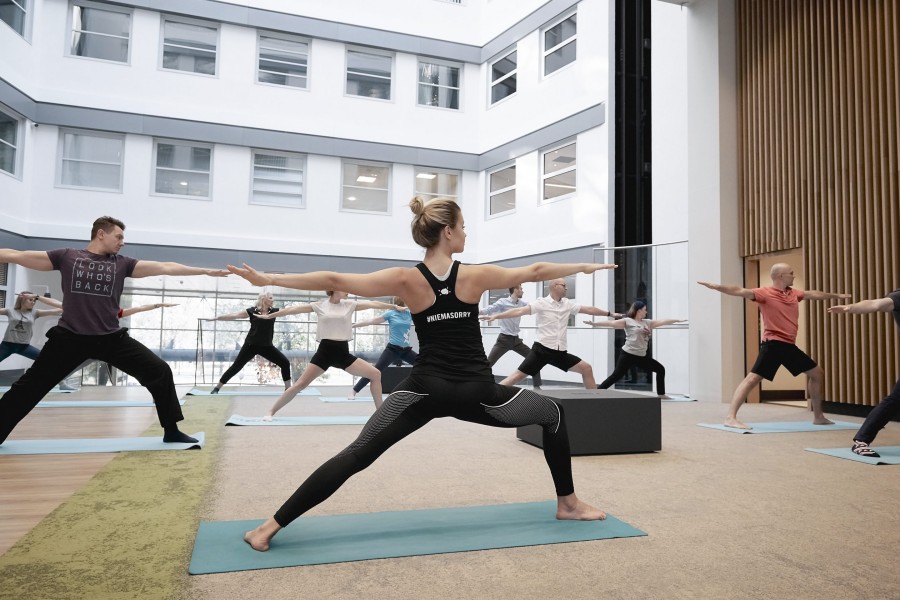 Our work and expertise are focused on solving problems of our clients and finding the answers to their questions and doubts, whereas our high competences help them to avoid problems and difficulties in conducting business activity on the Polish market.

We want to work efficiently therefore we can be found not only at our desks.

MORE ABOUT US
Contact us
Peter Nielsen & Partners Law Office sp. k.
Address:
Al. Jana Pawła II 27
00-867 Warszawa, Polska
Tel.: +48 22 59 29 000
e-mail: office@pnplaw.pl
Career:  office@pnplaw.pl