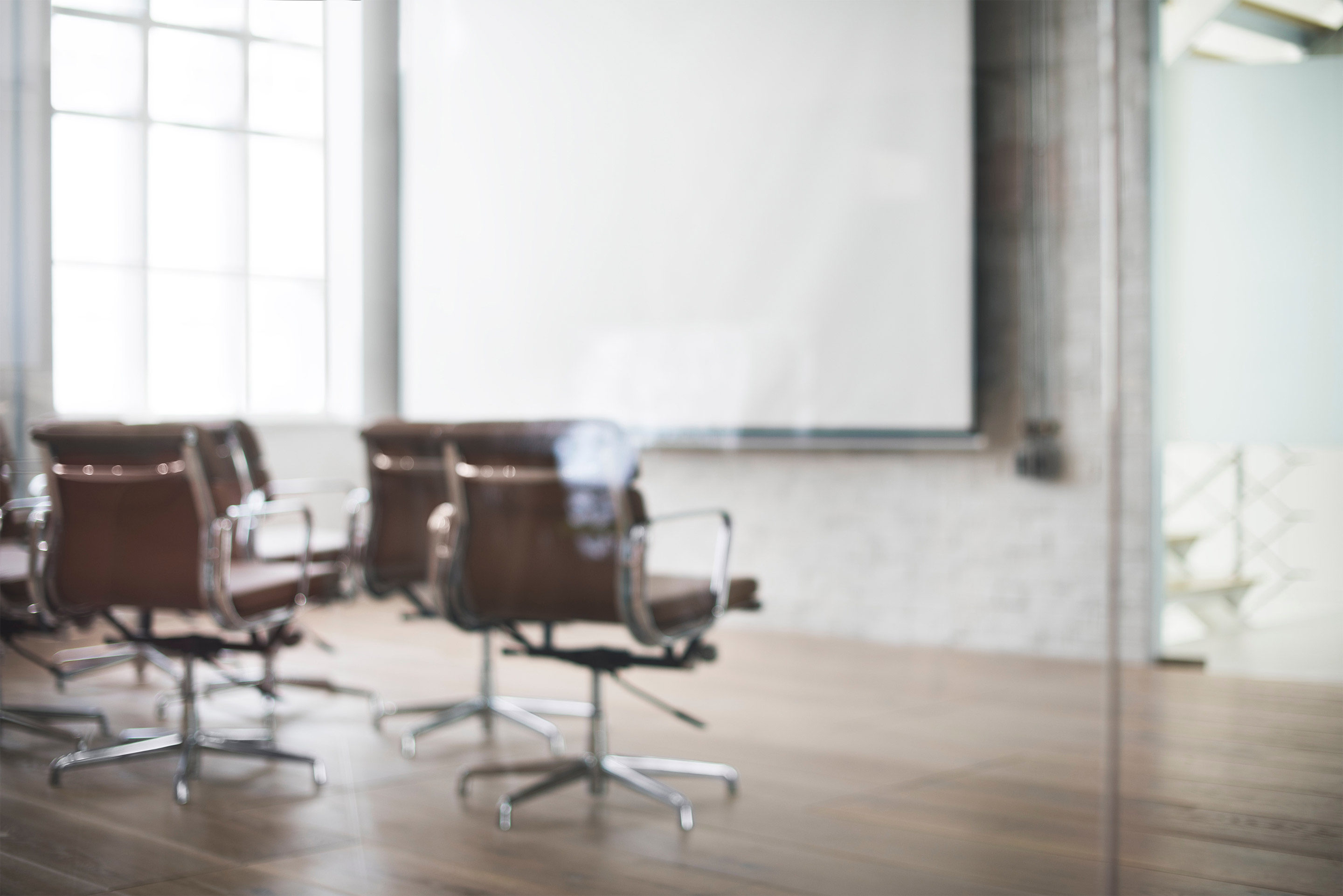 BANKRUPTCY & RESTRUCTURING
Our law office has a vast experience in representing Clients in bankruptcy proceedings. Our clients are, inter alia, companies facing insolvency, foreign receivers, creditors of bankrupt companies or companies facing insolvency, investors intending to acquire assets of insolvent companies as well as management board members risking liability for the company's insolvency.
We represent Clients in particular in:
proceedings including liquidation of the property of the bankrupt,
proceedings with the possibility of conclusion of settlement,
proceedings on recognition of foreign bankruptcy proceedings in Poland,
court cases regarding liability of the management board members for the company's obligations,
cases regarding decisions on the prohibition to carry out business activity (Article 373 of the Bankruptcy and Reorganisation Law),
criminal cases related to a company's bankruptcy.
We provide general legal services connected with transactions of acquisition or sale of enterprises and real estates of bankrupt companies.
Our experienced team of lawyers, tax advisers and bookkeepers advises our clients on restructuring of enterprises in its broadest sense and helps carry out solvency tests in companies.
Thanks to our co-operation with foreign law firms, inter alia, associated in the organization EUROLEGAL, we can support our clients also in proceedings pending outside of Poland.
Our specialists:
Contact us
Peter Nielsen & Partners Law Office sp. k.
Address:
Al. Jana Pawła II 27
00-867 Warszawa, Polska
Tel.: +48 22 59 29 000
e-mail: office@pnplaw.pl
Career:  office@pnplaw.pl