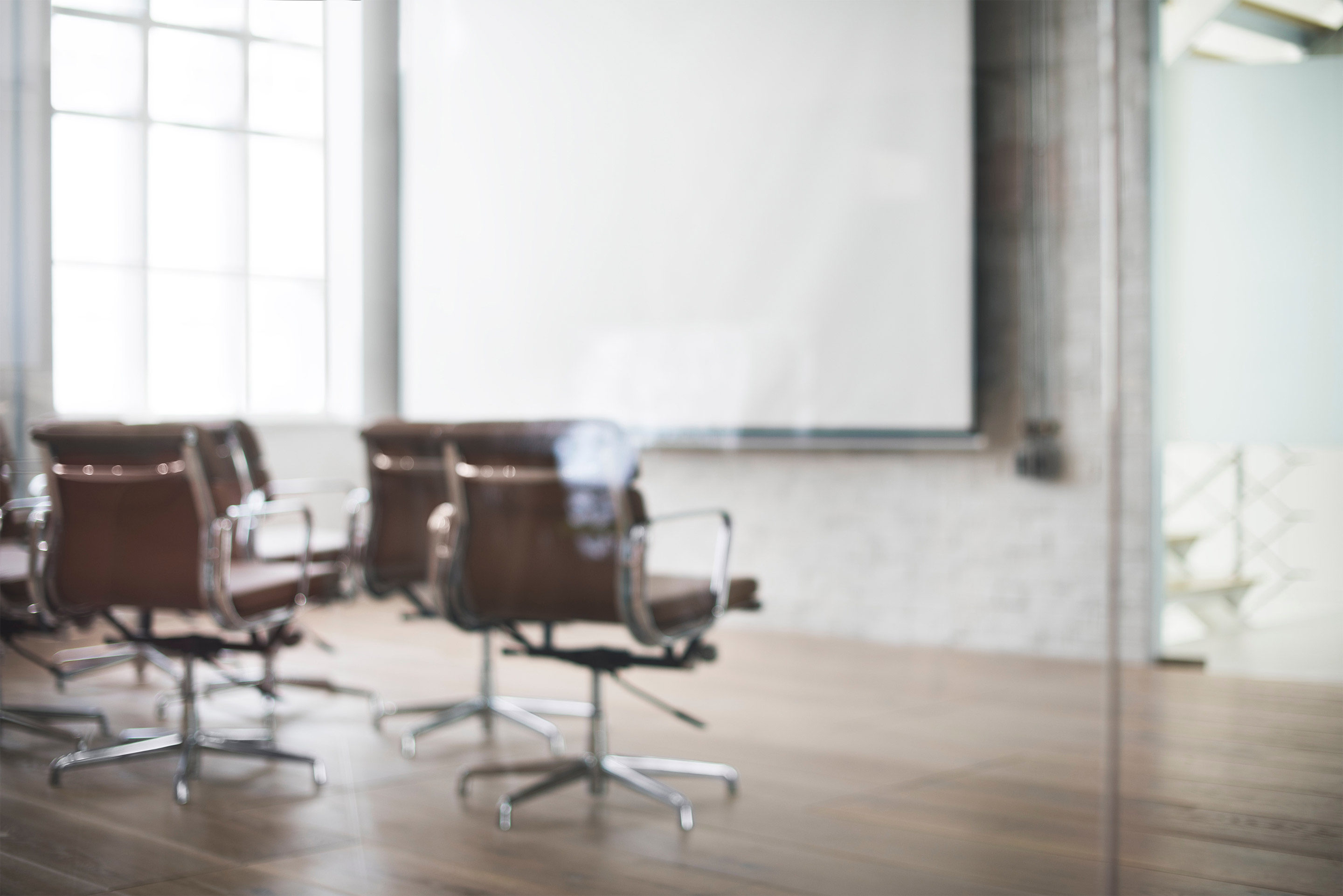 Real Estate / Construction Law
Legal representation of clients on the real estate market is one of the key competencies of Peter Nielsen & Partners Law Office. Since 1990 our specialists have been rendering professional services in this field, including:

analysis of legal status of a real estate,
legal service at sale transaction, including property developing market,
legal assistance concerning commercial tenancy or lease agreements,
comprehensive legal services for shopping centres and office buildings,
comprehensive legal assistance at every stage of a construction process,
representing clients in proceedings before architecture and construction administration authorities, before construction supervision bodies, and administrative courts.
The completed projects show versatility of our team's skills and prove that our law office enjoys confidence of the most prestigious institutions on the real estate market. During the recent years, we had the pleasure to provide legal services at such projects as tenancy of office space for a diplomatic mission, acquisition of rights to maritime freight terminal, assertion of rights to use a real estate in connection with location of a gas pipeline, tenancy of shopping space for a large retail chain from DIY sector and from clothing sector, comprehensive services for a shopping centre.
Additionally, our lawyers conduct trainings on legal aspects of the real estate market. In that respect i.a. international companies dealing with management of commercial real estate take advantage of our experience.
Our specialists:
Contact us
Peter Nielsen & Partners Law Office sp. k.
Address:
Al. Jana Pawła II 27
00-867 Warszawa, Polska
Tel.: +48 22 59 29 000
e-mail: office@pnplaw.pl
Career:  office@pnplaw.pl