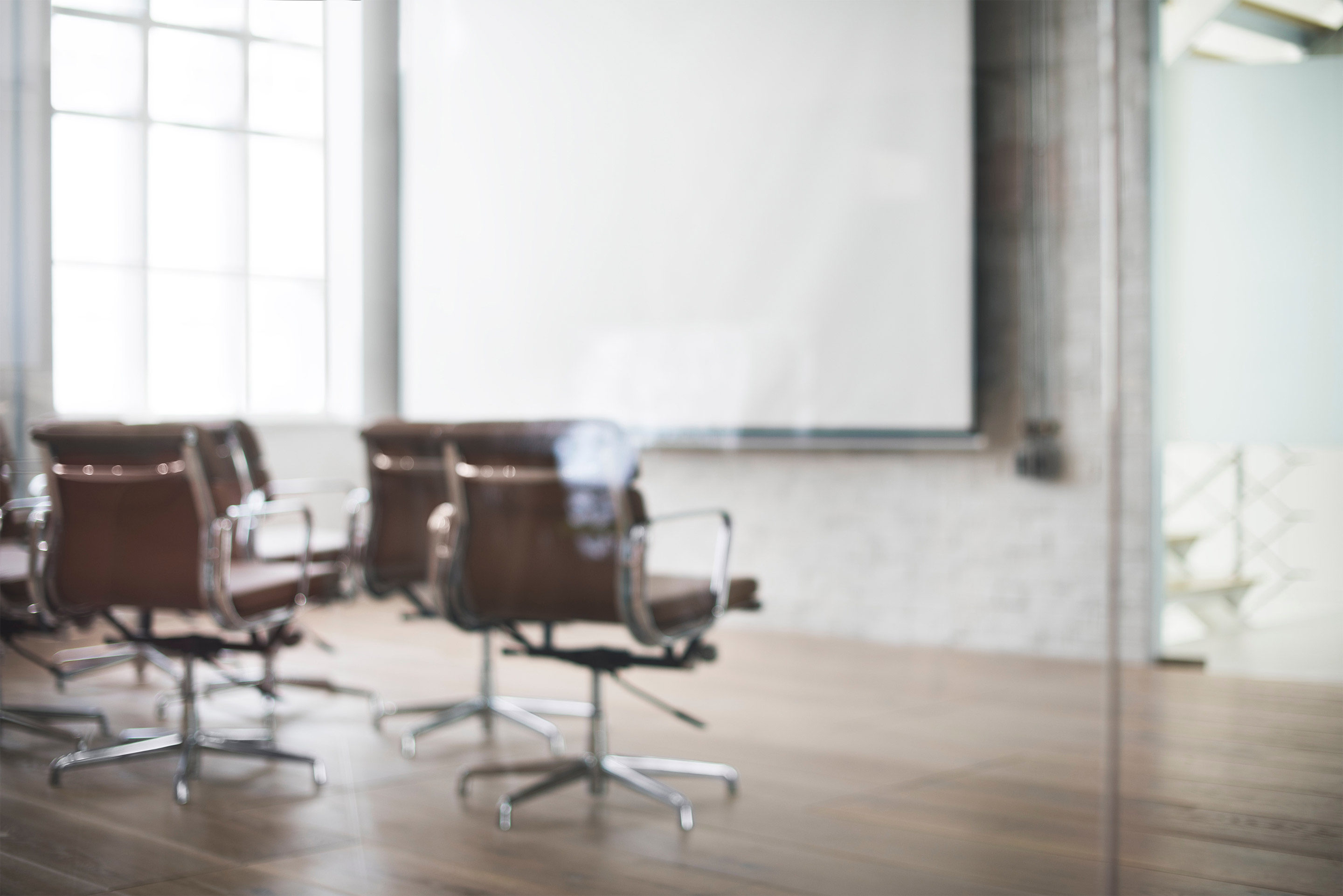 Mergers & Acquisitions
Peter Nielsen & Partners Law Office has a lot of experience in providing legal assistance with transactions of mergers and acquisitions of enterprises, with restructuring of companies as well as with joint-venture agreements. Moreover, our firm took part in the privatisation process of state owned enterprises and provided advice with regard to other transactions related to the capital market.
Comprehensive legal services in connection to the above mentioned transactions include:
legal analysis of companies and other economic subjects (due diligence),
legal advice on transaction structures and contract negotiations,
drafting share (stock) sales agreements,
drafting enterprise sale agreements and contracts on sale of an organised part of an enterprise,
drafting joint-venture agreements,
drafting shareholders' agreements,
preparing and conducting mergers, divisions and transformations of companies,
legal substitution before competition protection authorities in relation to merges of entrepreneurs,
legal assistance in other branches of law connected with the above mentioned transactions, in particular labour law, tax law and competition protection law.
Our clients include not only subjects with Polish but also with foreign capital. Moreover, PNP has cooperated with international law offices coordinating transactions within the scope of mergers/acquisitions of companies in Poland resulting from international transactions.
Our specialists:
Contact us
Peter Nielsen & Partners Law Office sp. k.
Address:
Al. Jana Pawła II 27
00-867 Warszawa, Polska
Tel.: +48 22 59 29 000
e-mail: office@pnplaw.pl
Career:  office@pnplaw.pl