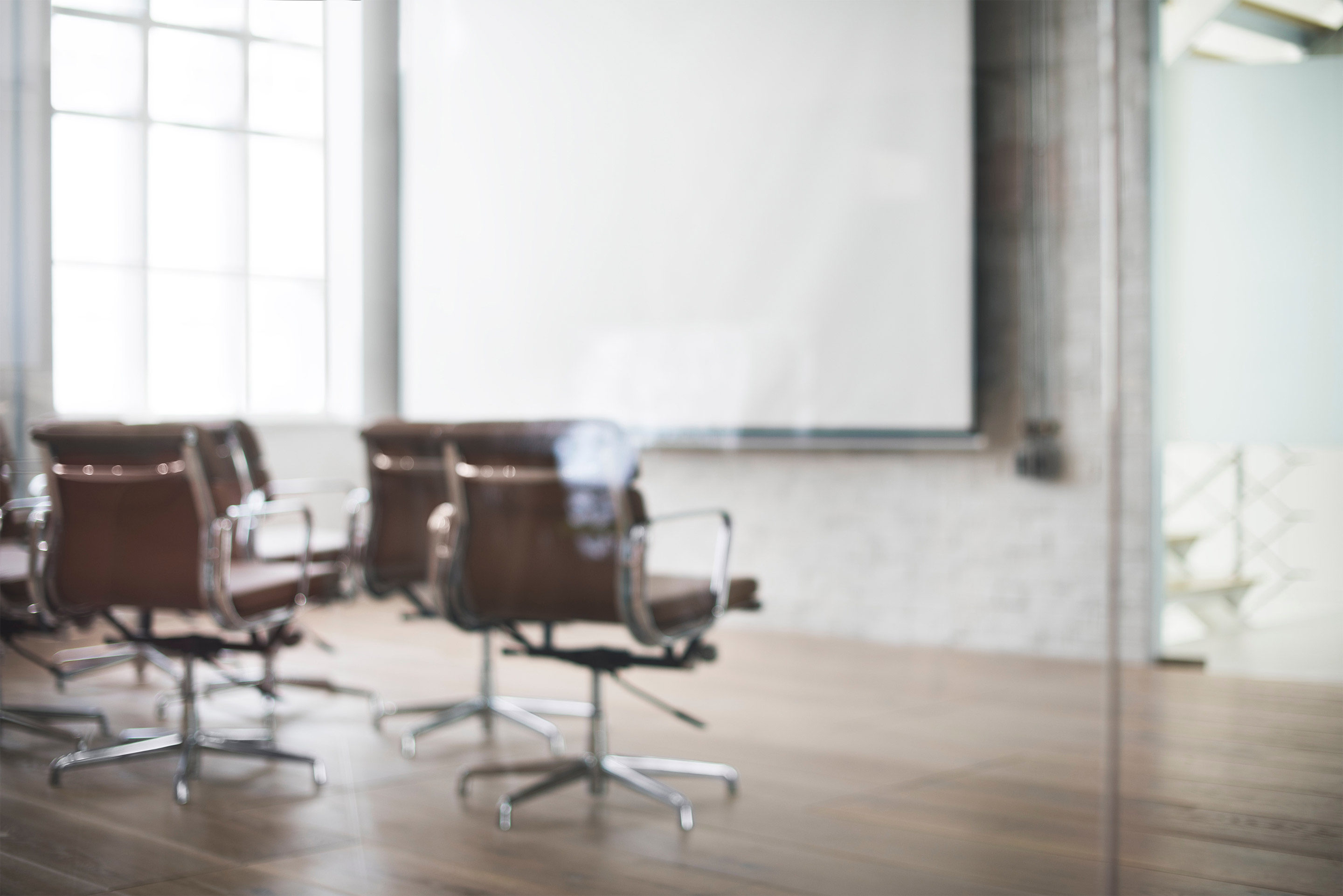 Commercial Law & Contracts
Peter Nielsen & Partners Law Office provides a full range of legal services related to negotiating and drawing up of commercial contracts. Our experienced legal advisers ensure comprehensive assistance in every transaction by:
screening the contracting party,
participating in negotiations,
drafting contracts, general terms and conditions of contracts, sales regulations, etc.,
tax planning in order to obtain optimal solutions for a given transaction,
providing support in performance of agreements i.a. through monitoring contractual obligations,
drawing up opinions on contracts,
resolving disputes relating to commercial contracts.
Our firm has many years' experience in preparing international contracts. For over 20 years PNP has been providing legal advice on contracts for clients representing different sectors of economy, either trading, manufacturing, or service companies. As a result of their engagement in diversified projects, our lawyers are able to assist in most complicated commercial transactions which require vast knowledge of many branches of law.
Contact us
Peter Nielsen & Partners Law Office sp. k.
Address:
Al. Jana Pawła II 27
00-867 Warszawa, Polska
Tel.: +48 22 59 29 000
e-mail: office@pnplaw.pl
Career:  office@pnplaw.pl