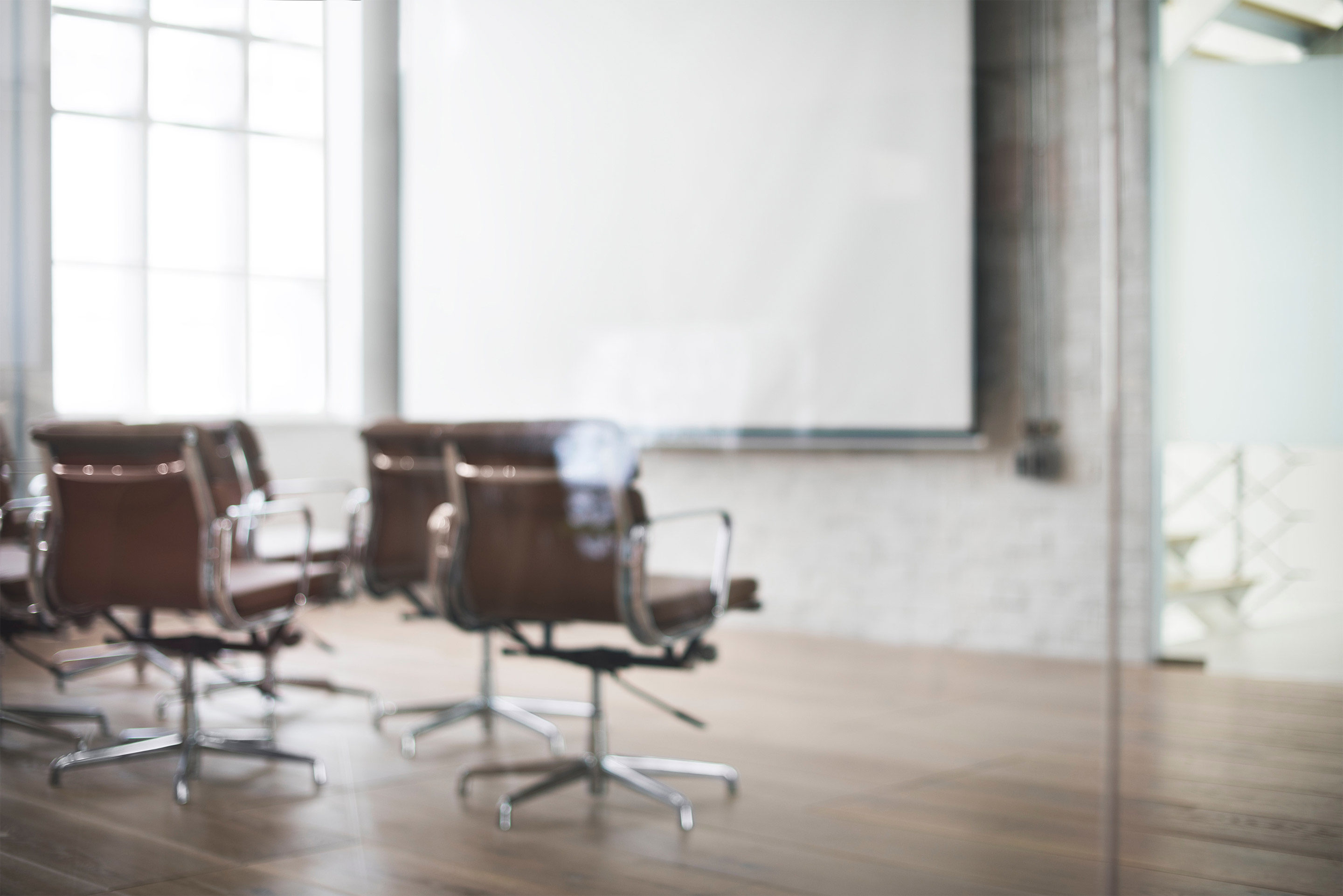 Litigation & Dispute Resolution
Peter Nielsen & Partners Law Office has a litigation and dispute resolution department composed of lawyers experienced in all kinds of proceedings. We represent our clients in the following proceedings:
civil and commercial court proceedings i.a. before the Supreme Court,
arbitration proceedings i.a. before the Arbitration Court of the National Chamber of Commerce in Warsaw,
dministrative and tax proceedings including cases before the Supreme Administrative Court,
proceedings before the labour law courts in disputes related to employment relations,
bankruptcy and reorganization proceedings,
enforcement proceedings,
penal fiscal proceedings,
European payment-order proceedings,
electronic proceedings by writ of payment,
mediation proceedings.
Owing to the close cooperation with the Danish law office Hulgaard Advokater as well as foreign law offices from the organization EURLOEGAL we are able to support our clients also within the scope of proceedings pending outside of the Polish boarders.
Contact us
Peter Nielsen & Partners Law Office sp. k.
Address:
Al. Jana Pawła II 27
00-867 Warszawa, Polska
Tel.: +48 22 59 29 000
e-mail: office@pnplaw.pl
Career:  office@pnplaw.pl