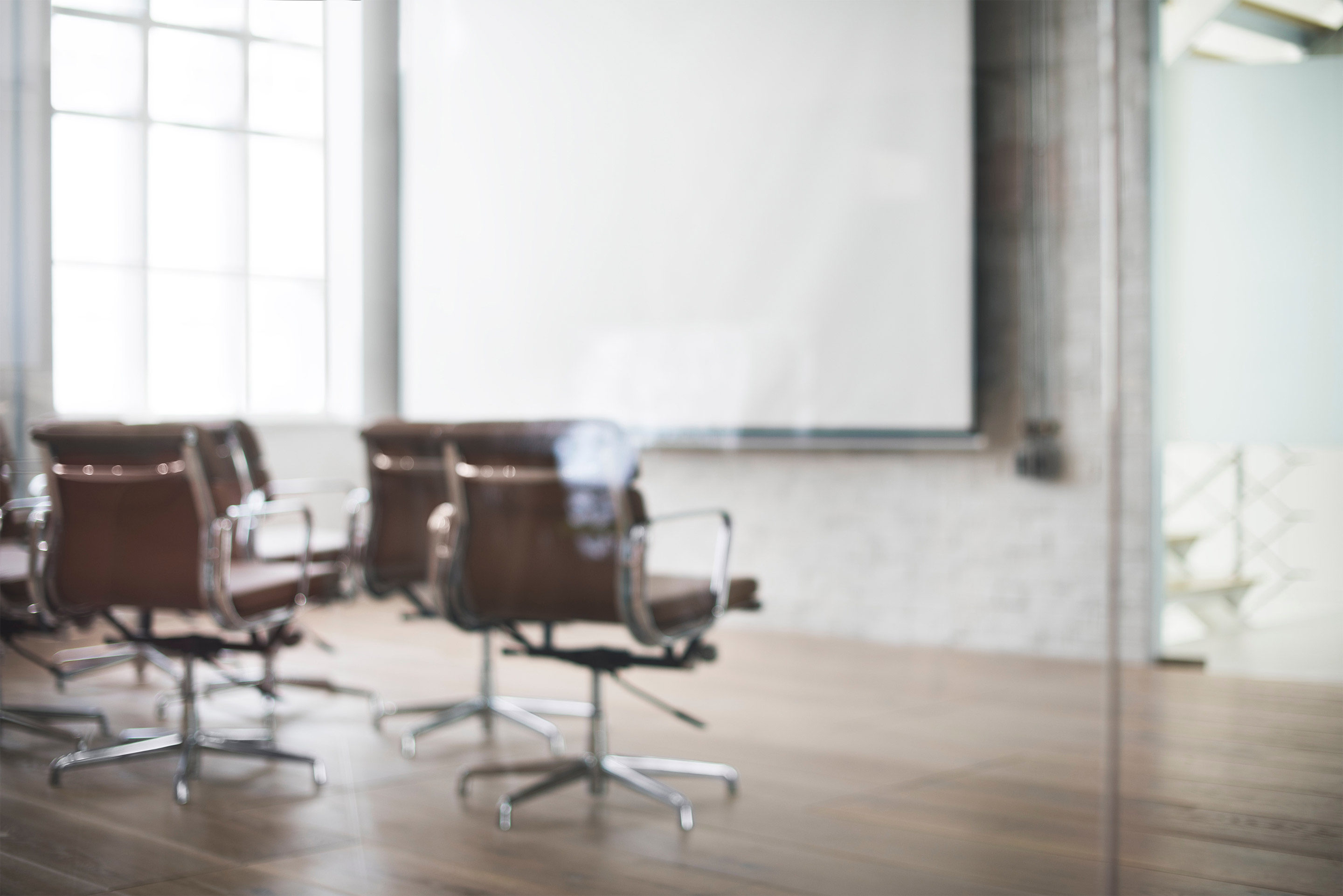 ABOUT US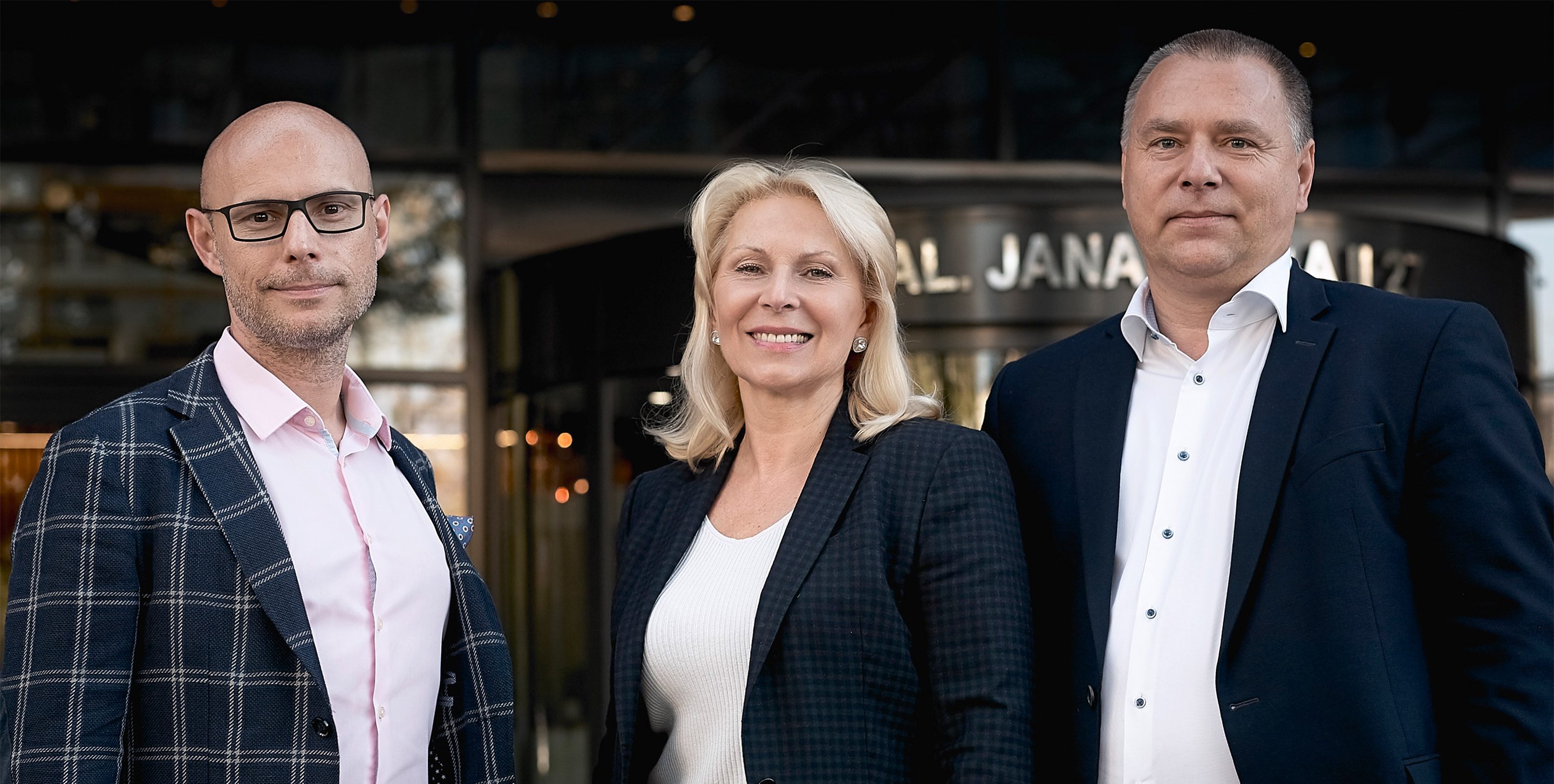 WHO WE ARE
Our employees are interesting personalities with diverse views. However we respect and have understanding for one another. We appreciate individuality but at work we are a team; our law office supports different forms of integration: common yoga classes, ski trips, bowling, canoes or learning foreign languages together.

We know the importance of constant enhancement of knowledge and experience. We created a workplace which allows continuous personal growth of our employees, their professional improvement and opportunities to present expertise not only in domestic but also in international environment. Thanks to investment in development of our team members, we are able to meet clients' expectations when it comes to legal and business assistance in timely and accurate manner, often in innovative form.
NASZE WARTOŚCI

Independence
We are independent of other law firms and external interests. We are very careful in protecting our integrity.
International attitude
We work exclusively with international matters and are careful in maintaining competences and network to satisfy our clients' needs.
Specialisation
We specialise constantly, but we expect each of our employees to both specialise and work with general legal matters of the everyday life of our clients.
Engagement. Pro Bono
We engage ourselves in all aspects of the tasks we are requested to handle for our clients. Equally intensly we engage ourselves in numerous Pro Bono activities for the benefit of NGOs and persons who need free legal help.
Quality
Our legal advice shall not only be correct. It must also fit and be operational for the purpose, need and intentions of our clients.
Human work place
We believe that harmony and reasonable working conditions for our employees promote not only the quality of life of the people, but also the interests of our clients to receive the best possible legal advice in accordance with the aforementioned values.