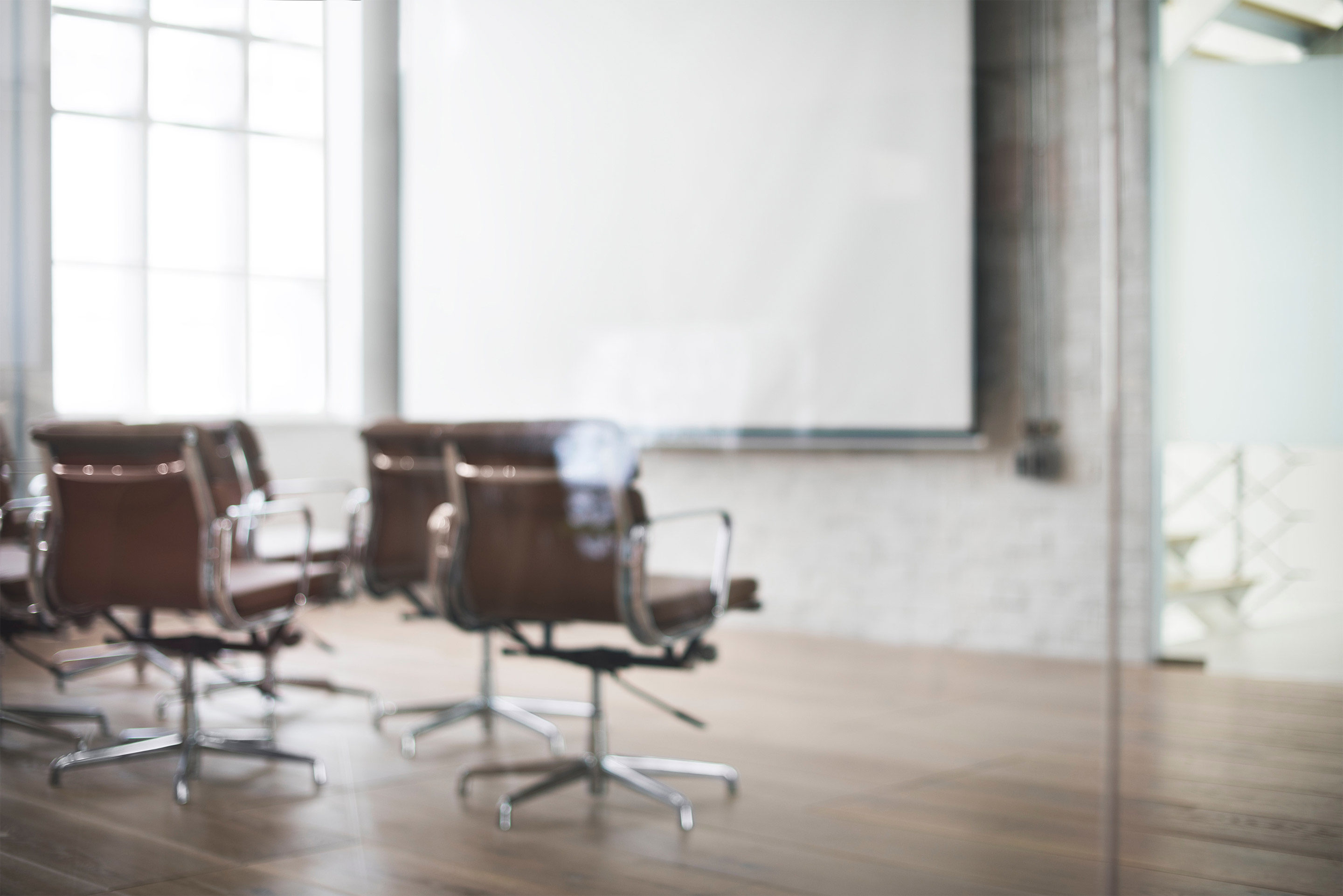 Education Law
Peter Nielsen & Partners Law Office provides full legal services for non-public educational institutions, such as non-public kindergartens, nurseries, schools etc.
We provide professional assistance at every stage of educational projects, including i.a.:
establishing non-public educational institutions,
administrative proceedings as to subsidy spending,
legal aid during inspections with regard to subsidy spending,
legal representation in administrative and court proceedings,
bringing actions against municipality councils' resolutions and other acts regarding subsidies,
pursuing claims for subsidy payments, claims for damages against public administration authorities,
court proceedings concerning sizes of subsidies.
Within the couple of years since we started our practice, we have helped dozens of non-public kindergartens and schools in different scopes of their activity, including claims for payment of higher subsidies, inspection proceedings and defending against requests for partial repayment of subsidies. We have assisted educational institutions in proceedings before construction administration authorities, as well as before administrative courts. Our law office conducted also lobbying activities in the scope of amending provisions concerning construction requirements for kindergartens.
In March 2014, in an attempt to meet the expectations of our  clients, we have launched a professional web portal "Law and Education", where we periodically publish articles devoted to educational law. Our experts place their articles in professional press.
Our specialists:
Contact us
Peter Nielsen & Partners Law Office sp. k.
Address:
Al. Jana Pawła II 27
00-867 Warszawa, Polska
Tel.: +48 22 59 29 000
e-mail: office@pnplaw.pl
Career:  office@pnplaw.pl