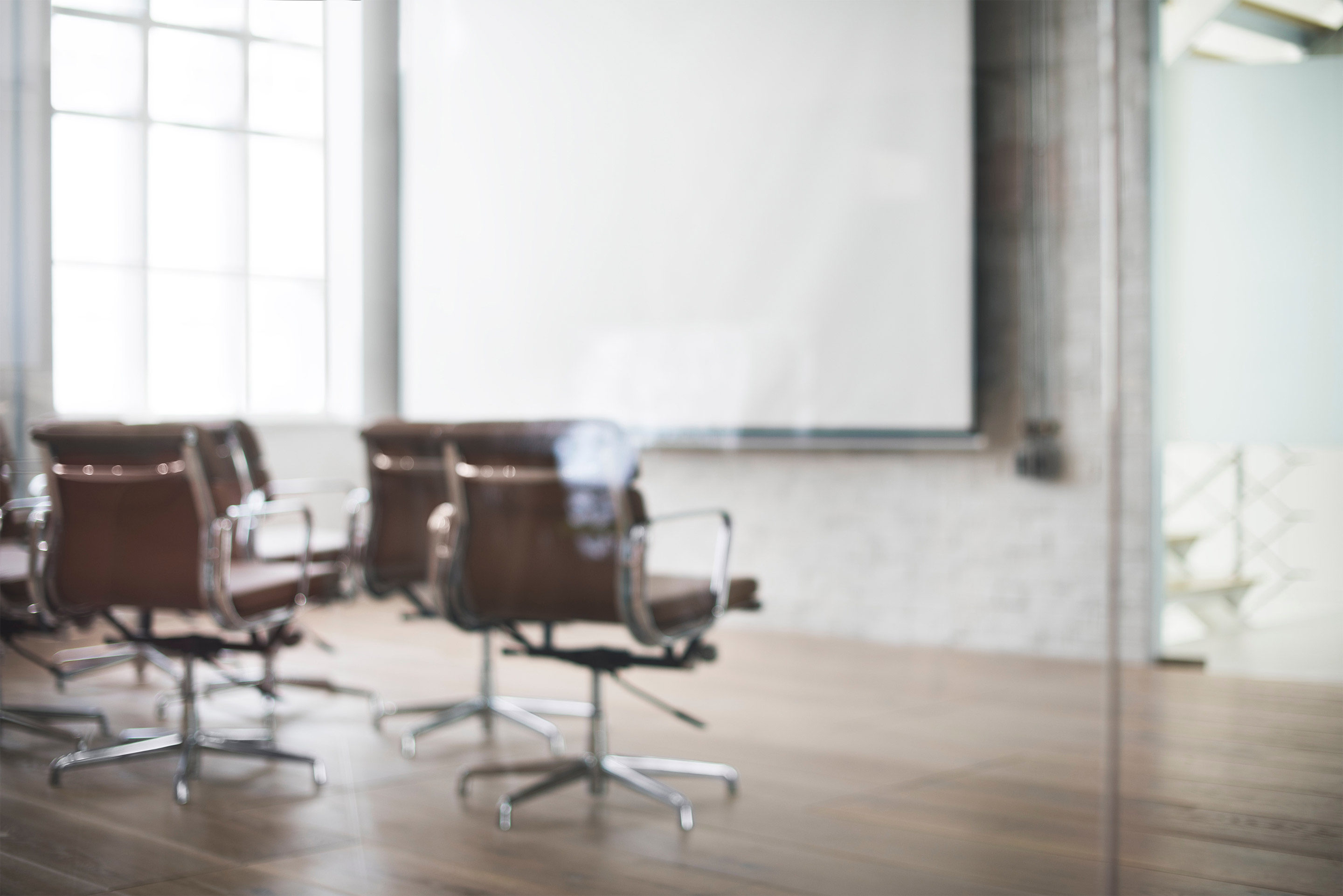 SHELF COMPANIES & SPV
Our services concerning establishment of new companies or sale of shelf companies can save you money and a lot of time during the start-up process of your business in Poland. 

If you wish to enter the Polish market, we can offer you:
establishing a new company or
purchasing one of our shelf companies;
both possibilities are turnkey solutions where you don't need to visit Poland.

We can also help you create an SPV/SPE company.

Establishing a new company

If you are not under the pressure of time or/and would like your company to have a more developed corporate structure, we can offer you our assistance in establishing a new company in Poland capable of being a fully operational entity (court, tax authorities and statistical office registrations).

Shelf company

Our shelf company is ready to use and it is in 100% owned and managed by our law office, with no history record. It is duly registered with the court, tax office and statistical office. The complete set of corporate documentation is available upon request. The shelf company may be operated from the date of signing the shares sale agreement.

We can also offer you a tailor-made shelf limited liability company (sp. z o.o.) established via the Internet, esp. having the name and scope of activity which you would like it to have when purchasing shares from our law office.
Shareholder: The sole shareholder of the company is our law office, reputable and experienced law office which has been operating in the Polish market for more than 25 years already.
Share capital: The company's share capital is minimum. In case of limited liability company it is PLN 5,000 and comprises of 100 shares of PLN 50 each.
Seat: The company's seat is at the premises of our law office in Warsaw, Poland. If needed, the company can use our law office's address even after the sale of shares, or we can help the Client move the company's seat to any other address in Poland.
Management: The registered member of the company's management board is one of the partners of our law office. Upon transfer of the company, the management board member resigns and is replaced by a person appointed by the Client.
Price: The fixed price for a shelf company is defined upon agreement with the Client. In addition, the Client who is purchasing our shelf company has to pay in the capital of the company of PLN 5,000 plus related costs (e.g. notarial costs & court fees of primary registration, tax on civil law transactions, etc.). Our law office offers also legal and administrative assistance regarding registration of changes in the purchased company and customising it for the Client's needs at the fixed price plus reimbursement of costs.
SPV/SPE
If you are interested in entering the Polish market by creating a Special Purpose Vehicle (SPV; or SPE – Special Purpose Entity; or FVC - Financial Vehicle Corporation) i.a. due to property investment, securitisation, risk sharing, assets transfer, finance or other reasons, we can provide you competent tax assistance.
Additional services
Our law office provides domiciliation services (temporary address) as well as administration services. We can also arrange accounting and bookkeeping services by our accounting company as well as help the Client set up a bank account.
Moreover, we can assist you in daily corporate, commercial law and tax law matters as well as liquidate your company in Poland.
Our specialists:
Contact us
Peter Nielsen & Partners Law Office sp. k.
Address:
Al. Jana Pawła II 27
00-867 Warszawa, Polska
Tel.: +48 22 59 29 000
e-mail: office@pnplaw.pl
Career:  office@pnplaw.pl