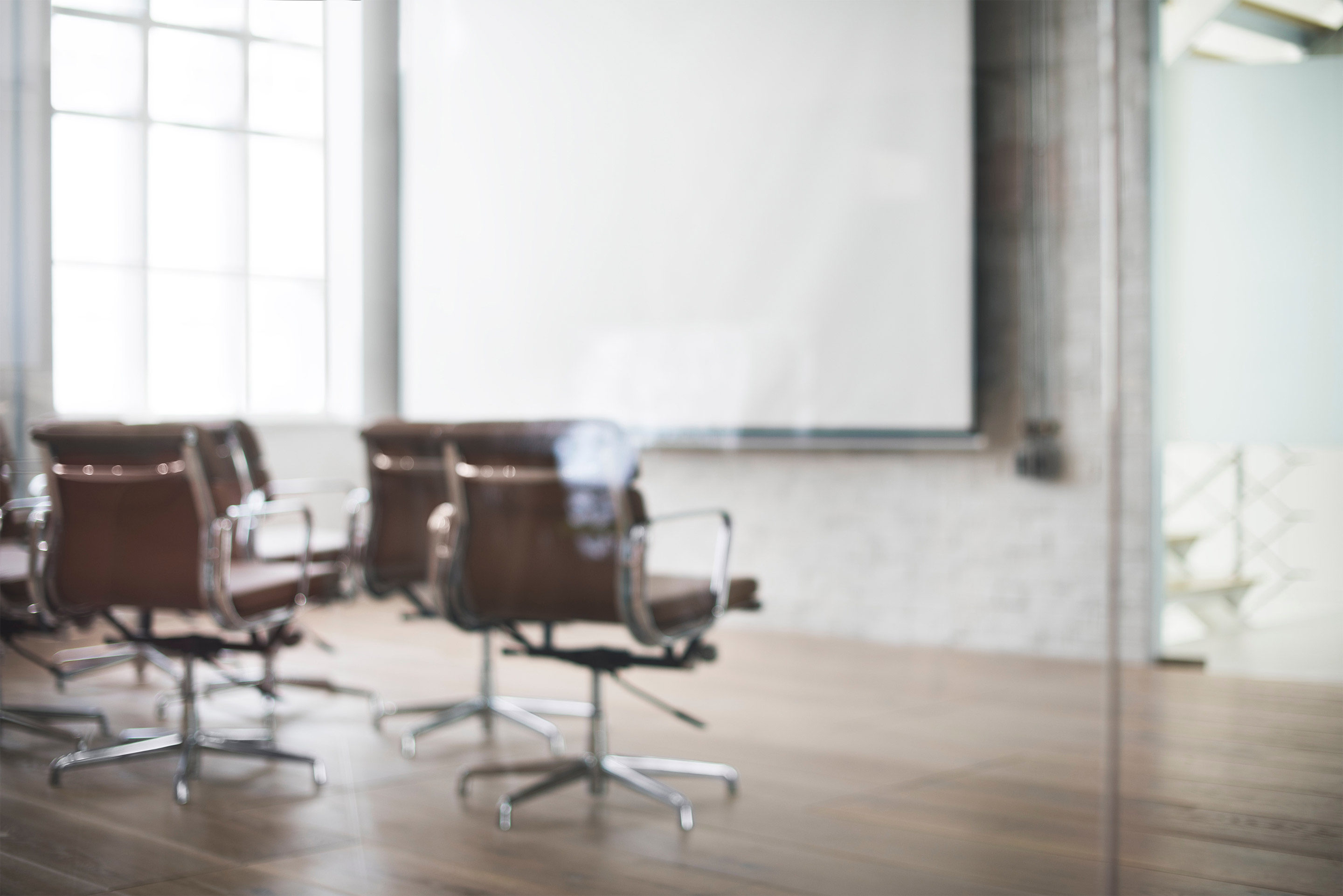 Tax Law
General tax advice
We provide advice on matters affecting the day-to-day business of our clients in a variety of industries such as environment, gambling, financial services, pharmaceuticals, construction and real estate development. Primary services comprise different tax consulting services concerning, without limitation, VAT, CIT, PIT, excise duty, real estate tax (local taxes), tax on civil law transactions and customs duty as well as environmental levies.
Transfer pricing
We prepare transfer pricing documentation for tax purposes and coordinate the client's procedures for conclusion of advance pricing arrangements. We draw up documentation in cooperation with international holding companies and domestic corporate groups to enable them to offer selection of optimal methods for establishing transaction prices and during the course of tax disputes we assist in seeking to adjust transaction prices between foreign entities. We also verify agreements to limit the exposure to business risks.
Mergers & acquisitions
We advise on mergers & acquisitions and restructuring of enterprises, including tax due diligence analyses, tax planning process optimization as well as assistance in process implementation. We provide our clients with effective processes to help improve your day-to-day reporting for indirect tax, reducing costs and ensuring indirect taxes are handled correctly.
Tax litigation
We represent our clients in all tax litigation. We provide a full range of legal assistance in the course of tax audit and fiscal control proceedings in dealing with tax authorities and tax inspection authorities at all levels of ongoing investigations, including, in proceedings before administrative courts.
Local taxes
We offer services ranging from assistance with accounting for property tax, qualification of individual property items for tax treatment, tax reviews and implementation of a tax optimization strategy to negotiations and handling disputes with local tax authorities and regulatory advisory services.
We also assure VAT, CIT and PIT compliance services or accounting compliance services including maintaining accounting books in accordance with the requirements set forth by the Accounting Act as well as – at the client's request – in accordance with the International Accounting Standards.
Other
We provide comprehensive reviews pointing out potential tax savings and assistance with accounting services.
Our services provide our clients with the highest quality product tailored to the individual requirements of their companies.
Our specialists:
Contact us
Peter Nielsen & Partners Law Office sp. k.
Address:
Al. Jana Pawła II 27
00-867 Warszawa, Polska
Tel.: +48 22 59 29 000
e-mail: office@pnplaw.pl
Career:  office@pnplaw.pl