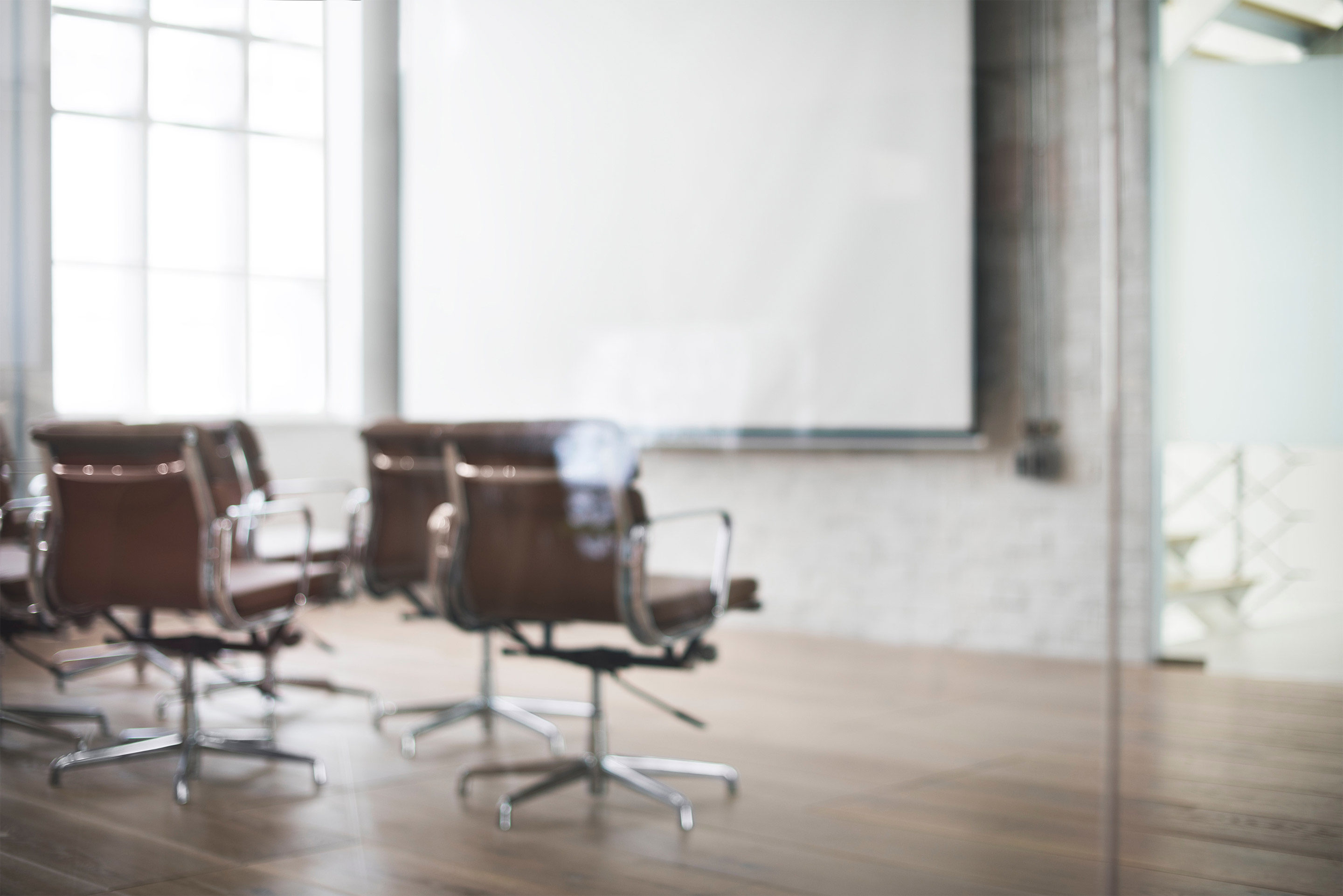 INTELLECTUAL PROPERTY LAW
The development of Internet and web-based activities result in that nowadays most business entities have daily contact with copyrights and what is generally referred to as Intellectual Property law.
Even having your own simple webpage means that you need to deal with IP rights, especially with regard to copyrights to source codes of the webpage, rights to domains, pictures, texts, logos etc.

Thereofore our team has specialized in providing daily advice to business entities iconcerning i.a.:
drafting IP law contracts,
web activities audit,
disputes related to infringement of individual's image,
copyrights,
disputes related to infringement of trademarks,
counterfeit of products,
software piracy.
Our specialists:
Contact us
Peter Nielsen & Partners Law Office sp. k.
Address:
Al. Jana Pawła II 27
00-867 Warszawa, Polska
Tel.: +48 22 59 29 000
e-mail: office@pnplaw.pl
Career:  office@pnplaw.pl