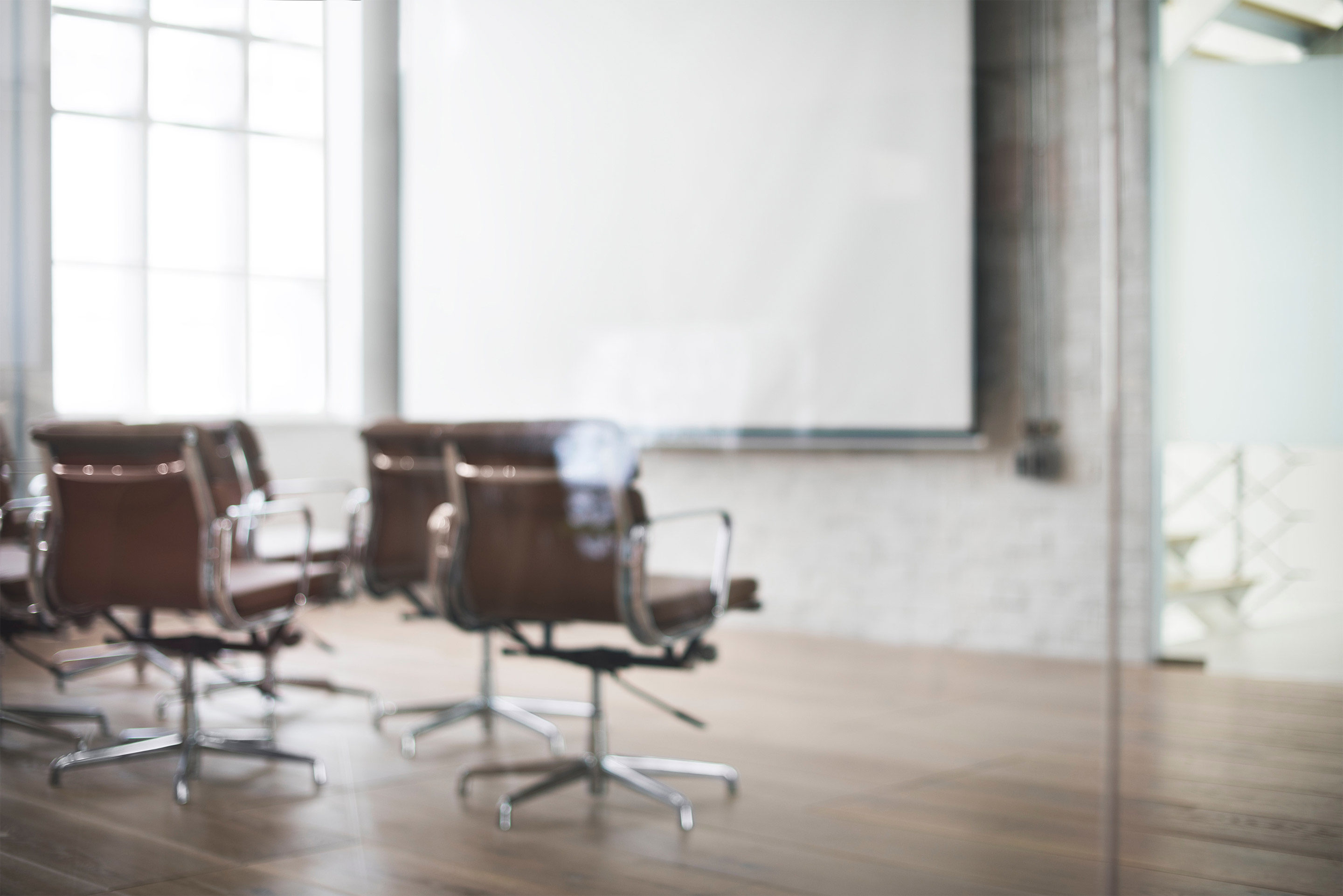 Labour Law / HR
Peter Nielsen & Partners Law Office covers all activities within the field of labour law e.g.:
preparation and advice concerning employment contracts, including managerial staff,
preparation and advice concerning non-competition agreements,
preparation and advice concerning terminations of employment,
advice regarding collective dismissals,
advice regarding time of work,
preparation and advice concerning work regulations, remuneration regulations, collective labour agreements and other acts of collective labour law,
advice regarding collective disputes,
advice regarding social security issues,
advice regarding occupational diseases and accidents at work,
advice regarding other forms of work i.e. civil contracts, management contracts,
litigation within the scope of employment law and civil law with regard to the civil claims connected with employment,
advice on posting of employees in Poland and abroad, including assistance in proceedings aimed at imposing the fine on an entrepreneur or at enforcement of the fine in Poland.
We advise on any issues connected with day-to-day observance and enforcement of labour law provisions (including provisions relating to safety and hygiene of work, provisions on equal treatment and prevention of mobbing).
We have experience in negotiations with trade unions, in particular in negotiations regarding conclusion of collective labour agreements and settlement of collective labour disputes, advising in cases relating to the validity of collective labour agreements, representing employers before employees' councils and providing employers with advice as to their duties connected with the operation of such councils.
Vast experience in litigation within the scope of employment issues e.g. payments for overtime work, compensation for unjustified termination of employment contracts and termination of employment contracts contrary to the law, rectification of certificates of employment, civil claims of employees and their relatives connected with occupational diseases.
Our specialists:
Contact us
Peter Nielsen & Partners Law Office sp. k.
Address:
Al. Jana Pawła II 27
00-867 Warszawa, Polska
Tel.: +48 22 59 29 000
e-mail: office@pnplaw.pl
Career:  office@pnplaw.pl