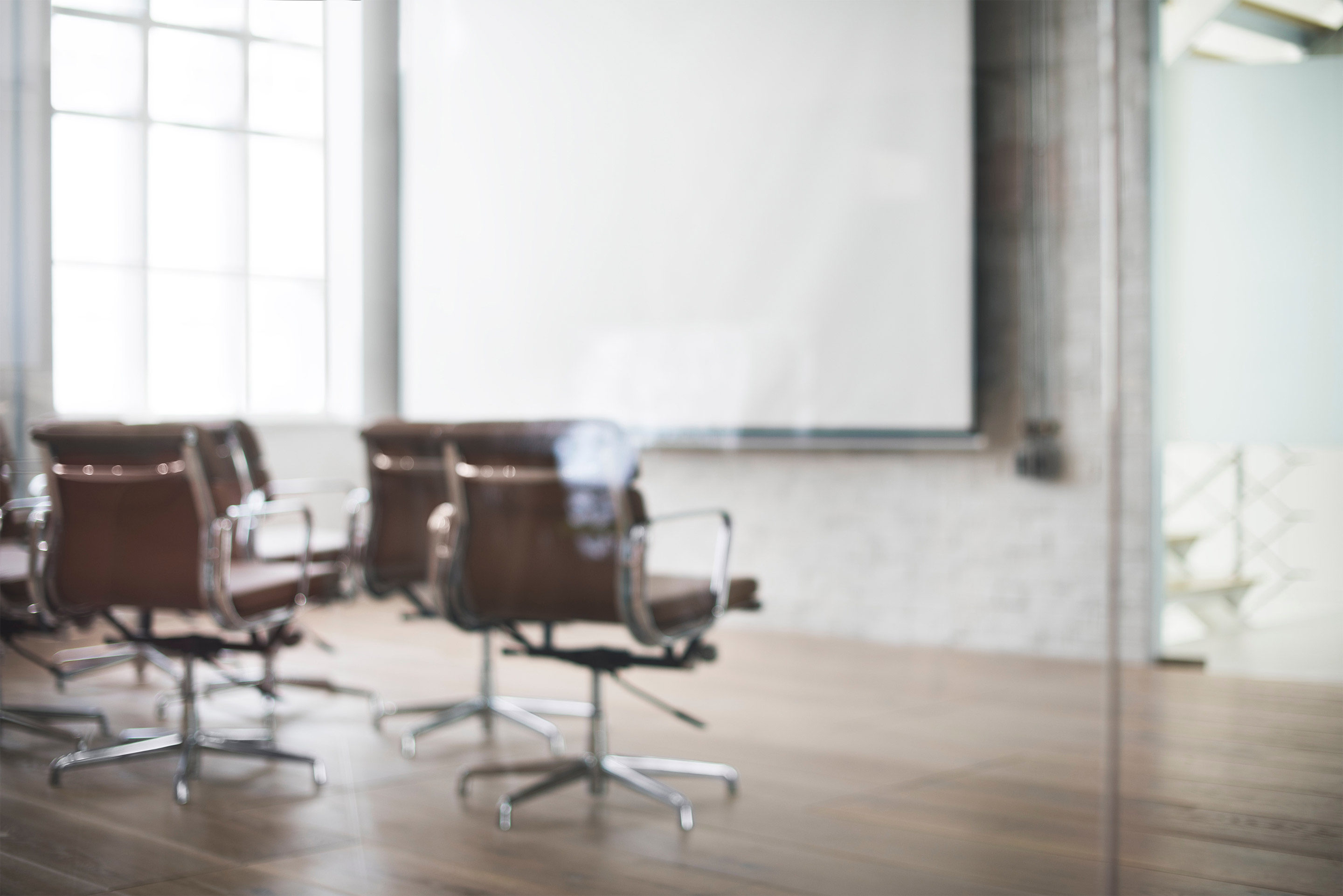 PNP for Belarus
Our Law Office has been supporting foreign entrepreneurs (clients) for the last 30 years building together with them free-market economy in Poland!
Now we offer special support for Belarussian entrepreneurs (businesses) who consider relocation of their operations to Poland or starting new business in Poland.
We offer you legal & business advice as well as accounting support and virtual address opportunities.
Our team consists of experienced lawyers and accountants who accompany their clients' business activity at every step, acting as trusted advisers. We combine our professional skills, expertise and experience to offer you tailor-made solutions. Our clients' satisfaction is our top priority.
There are also others who try to support you! Currently, the Polish Government offers a special program dedicated for some Belarussian entrepreneurs, called Poland. Business Harbour.
If you plan to start your business in Poland, please contact us here: belarus@pnplaw.pl
You can also download our Guide: "Doing Business in Poland"